"Call of Duty: Warzone" ka më shumë se 100 milion lojtarë në botë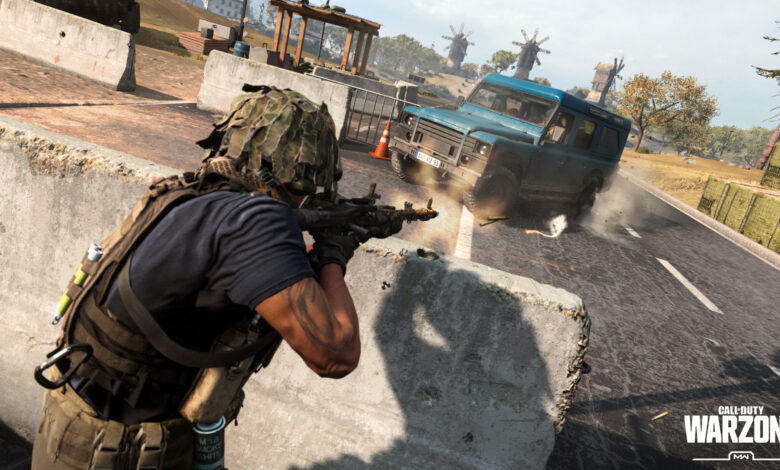 Video-loja popullore, "Call of Duty: Warzone" kaloi kufirin e 100 milionë lojtarëve disa ditë pasi i njëjti qëllim u arrit nga Apex Legends.
"Fortnite", jashtëzakonisht të popullarizuar e luajnë më shumë se 350 milionë lojtarë, ndërsa PlayerUnknown's Battlegrounds ka shitur më shumë se 70 milionë kopje të CD-ve dhe konzola.
Versioni falas i PUBG Mobile krijoi 5 miliardë dollarë të ardhura vitin e kaluar, ose 7.6 milionë dollarë në ditë, raporton theverge.
Warzone po rritet më shpejt se Apex, të cilit iu deshën dy vjet për të kapërcyer shifrën e 100 milionë lojtarëve, ndërsa Warzone arriti në muajin mars të vitit 2020 dhe e arriti atë qëllim në pak më shumë se një vit.
Apex Legends arrin në pajisjet mobile në beta këtë muaj dhe do të jetë gjithashtu në dispozicion për përdoruesit e konzolës të dorës – Nintendo Switch.