FC Shkupi, firmos me mesfushorin nga Gana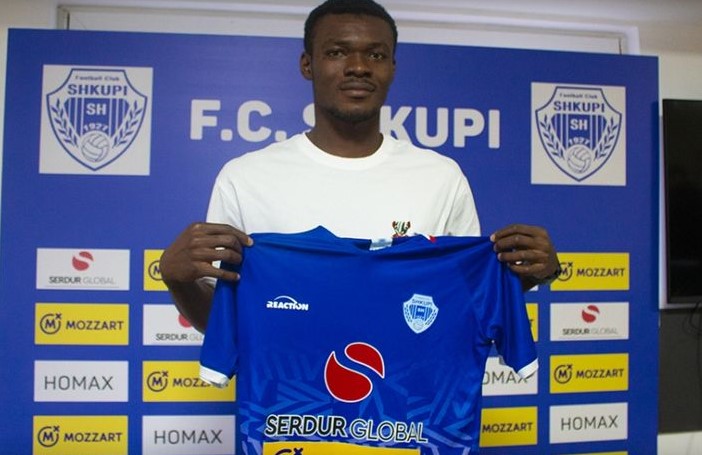 Skuadra e FC Shkupit vazhdoi që të realizojë transferimet dhe sot firmosi kontratë me futbollistin nga Gana, Patrik Mansah. Mesfushori nga Gana, vjen nga skuadra e Harts of the Lions, për të cilën shënoi 3 gola dhe 7 asiste.
Bëhet fjalë reprezentuesin e Ganës dhe i cili luan në pozitën e mesfushorit defanziv.
FC Shkupi me mesfushorin ganez firmosi kontratën 3 vjeçare. Mensah është futbollisti i dytë që formos me FC Shkupin, pas aganzhimit të Azer Omeragiq.