Një videolojë me Smurfs pritet të dal në treg gjatë vitit 2021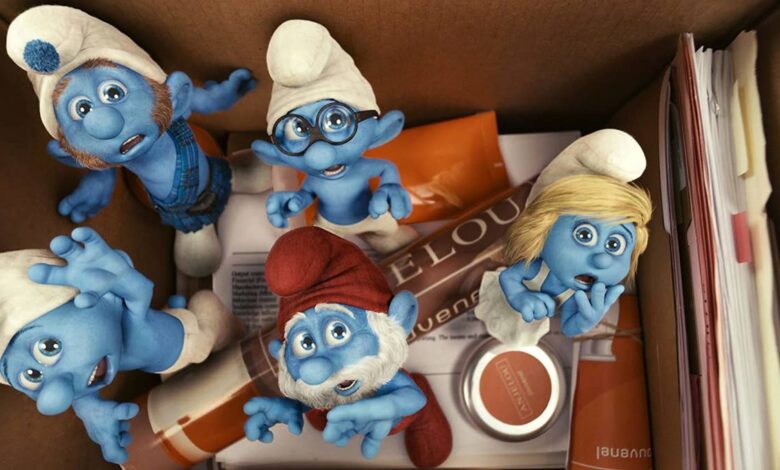 Kompania franceze Microids dhe IMPS, e cila zotëron të drejtën e kopjimit të krijesave të imta blu, ka arritur një marrëveshje të madhe lidhur me Smurfs .
Konkretisht, në 2021, The Smurfs – Mission Vileaf do të dalë në treg për PS4, Xbox One, Switch dhe PC, ndërsa ka një marrëveshje për katër lojëra video brenda pesë viteve të ardhshme.
Sa për The Smurfs – Mission Vileaf, ai do të jetë një aventurë-platformer 3D, në të cilin Smurfët edhe një herë do të duhet të përballen me planet satanike të Dracumel për të shpëtuar fshatin e tyre dhe tërë pyllin.
"Ne jemi të ngazëllyer për këtë marrëveshje ambicioze me IMPS, pasi ajo zgjeron më tej partneritetin tonë të vazhdueshëm dhe premtues. Një ekskluzivitet i tillë i pasur që i shërben të gjitha brezave, na lejon të krijojmë një larmi të madhe lojërash të ndryshme: do të ketë diçka që i përshtatet të gjitha shijeve! "Përveç kësaj, falë këtij partneriteti dhe reputacionit të pabesueshëm ndërkombëtar të Smurfs, Microids vazhdon të përmirësojë dhe diversifikojë ndjeshëm listën e saj të IP-ve të njohura," tha CEO i Microids Stéphane Longeard.