Sa është mundësia për të vdekur nga Koronavirusi?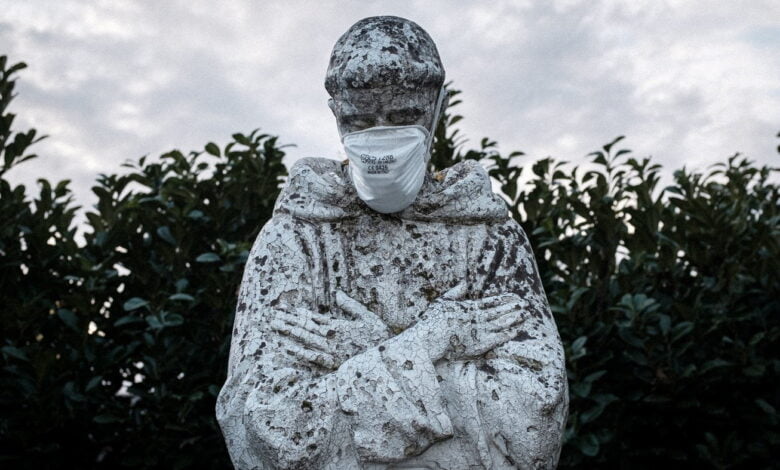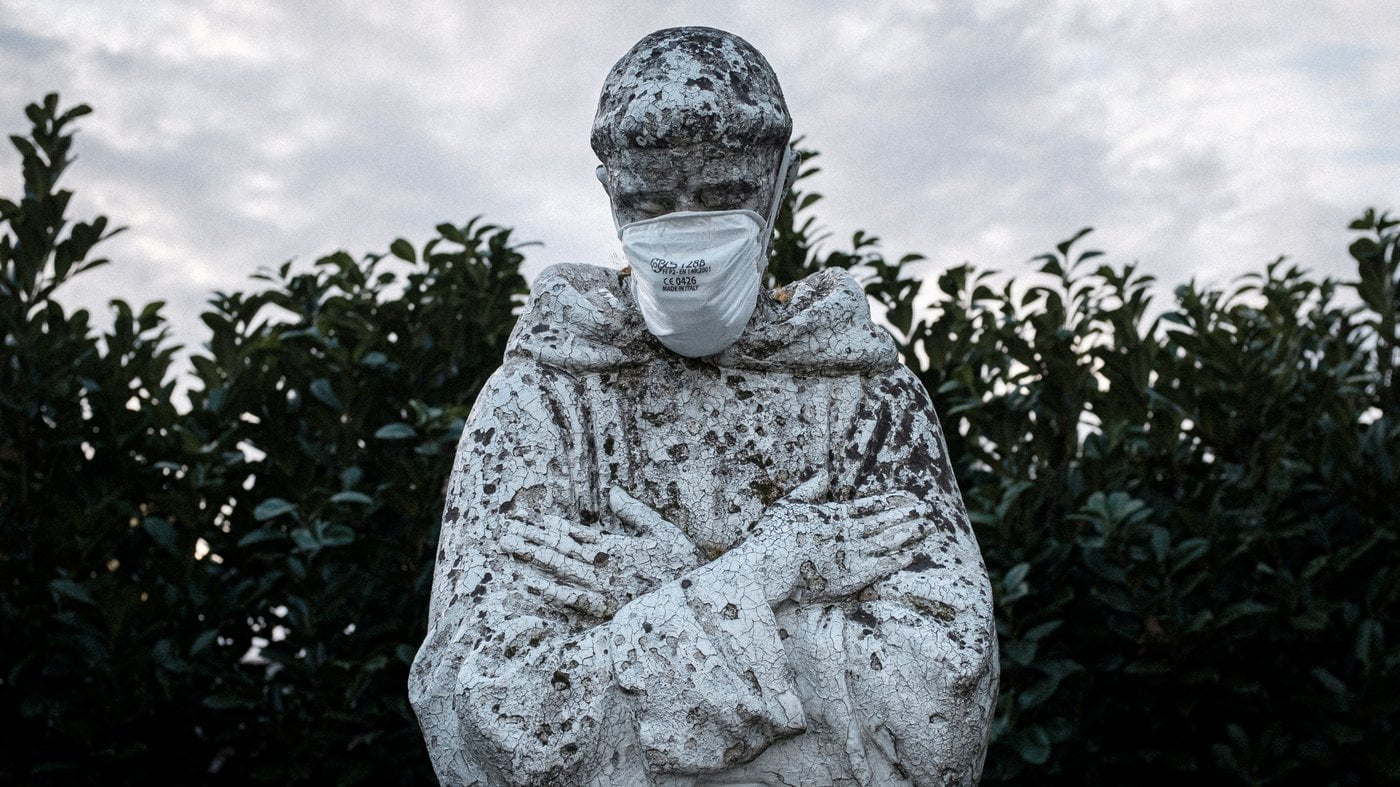 A face mask adorns a statue of St. Francis of Assisi in the town of San Fiorano, one of the places in Italy on lockdown due to the novel coronavirus outbreak. The picture was taken by schoolteacher Marzio Toniolo.
Alsat
29.02.2020 12:05
Bota është alarmuar së tepërmi nga virusi vdekjeprurës të njohur gjerësisht si koronavirus. Epidemia famëkeqe vatrën kryesore e ka në Kinë, i cili është dhe vendi i origjinës.
Kujtojmë që deri më tani në të gjithë globin më shumë se 2.800 mijë persona kanë humbur jetën, ndërsa rreth 82.000 mijë janë të infektuar.
Në europë Italia është vendi më i prekur dhe më i alarmuar ku deri më tani përtej Adriatikut kanë humbur jetën 21 persona, ndërkohë mbi 800 të tjerë janë shpallur të infektuar. Ndërkaq, në një raport të publikuar nga BBC, tregohet qartë se cilat mosha dhe sëmundje kanë përqindjen më të lartë të rrezikohen nga virusi.
Më të rrezikuarit shfaqen personat që i përkasin kategorisë 80 vjeç e sipër.
Shkalla e dytë përbëhet nga 70 deri në 80 vjeç, të ndjekur nga 60-69 e kështu me radhë deri në moshën 0-9 vjeç, të cilët kanë një probabilitet pothuajse zero për t'u rrezikuar nga koronavirus.
Po ashtu janë publikuar dhe sëmundjet që përbëjnë rrezikshmërinë më të lartë, personat me probleme kardiake janë cilësuar si personat më të rrezikuar
Të ndjekur nga personat që vuajnë nga diabeti, më pas ato që kanë probleme me rrugët e frymëmarrjes dhe e fundi i listës përfshin personat që vuajnë nga tensioni i lartë.
Por edhe personat që nuk vuajnë nga ndonjë sëmundje kronike janë të rrezikuar, por me një probabilitet fare të ulët.
Në këtë sondazh rezulton se më të rrezikuarit janë meshkujt sesa femrat. Megjithatë referuar raportimeve të fundit, rezulton se numri i të infektuarve dhe vdekjeve po shënon rënie. Gjithashtu ekspertët i shikojnë rritjet e temperaturave si një ogur të mirë, për eliminimin total të koronavirusit, të njohur zyrtarisht si COVID-19.