Bill Gates u detyrua të jap dorëheqje nga Microsoft-i, pasi pati një lidhje të fshehtë me një punëtore nga stafi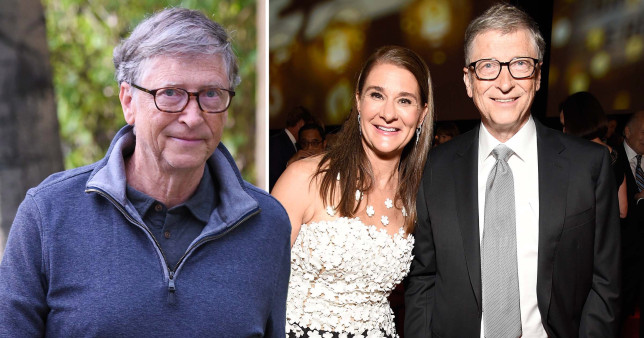 Bill Gates u hetua pasi u akuzua për një lidhje me një anëtar të stafit të Microsoft për disa vjet. Miliarderi 65-vjeçar, i cili kohët e fundit njoftoi divorcin me gruan Melinda pas 27 vitesh martesë, iu nënshtrua hetimit vitin e kaluar pasi një inxhinier pretendoi në një letër se ajo kishte një marrëdhënie seksuale me Z. Gates rreth 20 vjet më parë. Shefat e Microsoft vendosën se nuk ishte 'e përshtatshme' për bashkëthemeluesin Z. Gates të vazhdonte të ishte ulur në bordin e saj si rezultat, njoftoi The Wall Street Journal. Por Z. Gates mendohej se kishte dhënë dorëheqjen para se të mbaronte hetimi i bordit.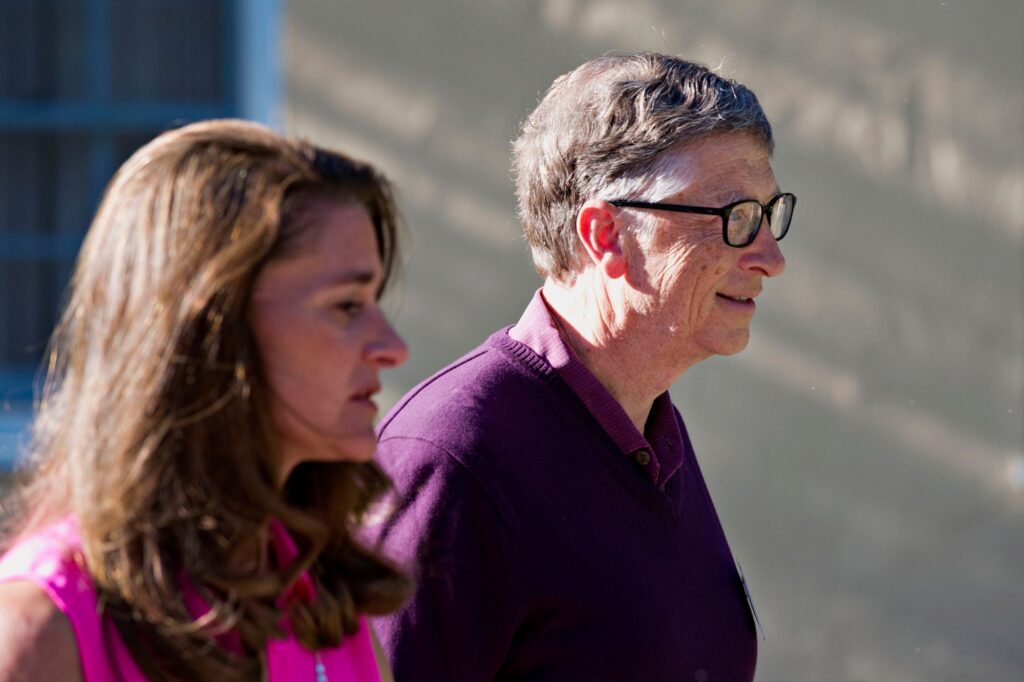 Një zëdhënës i Gates i tha The Journal se kishte pasur një lidhje gati 20 vjet më parë dhe se ajo përfundoi 'miqësisht'. Ata shtuan 'vendimi i tij për të kaluar jashtë bordit nuk ishte në asnjë mënyrë i lidhur me këtë çështje'. Kur ai u largua nga bordi vitin e kaluar, tha se po tërhiqej për t'u përqëndruar në filantropi. Microsoft tha në një deklaratë gjatë fundjavës se 'mori një shqetësim në gjysmën e fundit të vitit 2019 se Bill Gates u përpoq të fillonte një marrëdhënie intime me një punonjës të kompanisë në vitin 2000.
'Një komitet i bordit shqyrtoi shqetësimin, të ndihmuar nga një kompani e jashtme ligjore, për të kryer një hetim të plotë. 'Gjatë gjithë hetimit, Microsoft siguroi mbështetje të gjerë për punonjësin që ngriti shqetësimin.' Z. dhe Znj. Gates njoftoi se pavarësisht divorcit, ata do të vazhdonin të punonin së bashku në Bill and Melinda Gates Foundation, e cila është një nga organizatat më të mëdha bamirëse në botë. Më pas doli që Znj. Gates, 56, thuhet se kishte filluar konsultimin me avokatët e divorcit që nga tetori 2019.
Kjo ishte pothuajse në të njëjtën kohë kur u zbulua se Z. Gates ishte takuar me Jeffrey Epstein disa herë, i cili vdiq nga vetëvrasja në burg vitin e kaluar ndërsa priste gjyqin për akuzat e trafikimit seksual. Nuk ka asnjë sugjerim që ai të ketë bërë ndonjë gabim. Një person i brendshëm pretendoi se Gates kishte thënë se martesa e tij ishte pa dashuri 'dhe çifti kishin' jetuar jetë të ndara 'për disa kohë para ndarjes së tyre. Gates ishte dikur personi më i pasur në botë dhe pasuria e tij vlerësohet në më shumë se 71 miliardë.