Danimarka përjashton "Johnson and Johnson" nga programi i vaksinimit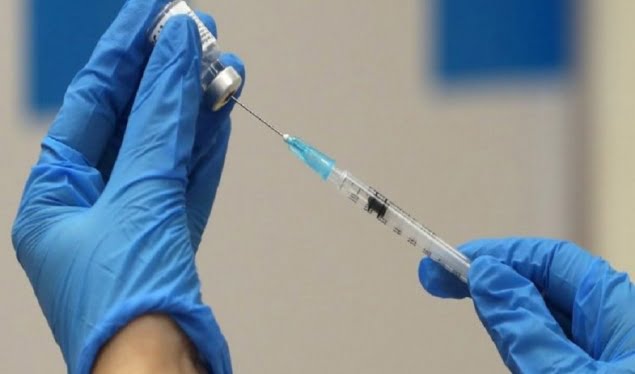 Danimarka ka vendosur të mos përfshijë vaksinën e koronavirusit, të zhvilluar nga Johnson and Johnson, në programin e saj të vaksinimit, raporton gazeta daneze B.T. duke cituar burime të paemërtuara.
Sipas Reuters, autoritetet shëndetësore daneze pritet të deklarohen rreth kësaj vaksine më vonë këtë javë.