Rita Ora tregon për karakterin e saj të ri në Kung Fu Panda
Rita Ora tregon për karakterin e saj të ri në Kung Fu Panda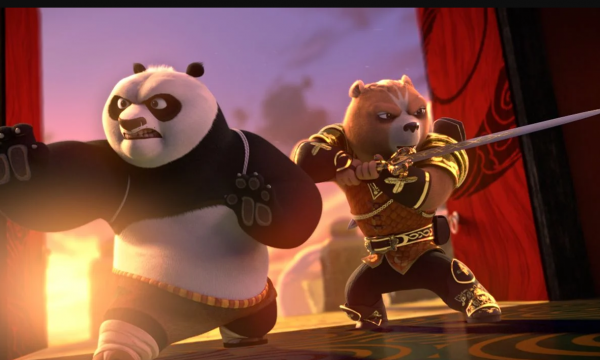 Rita Ora ka një karrierë të suksesshme jo vetëm në muzikë, por edhe si aktore në filma serial dhe në reklama
Rita Ora ka treguar me anë të një statusi në Instagram që do të këtë një rol në filmin e ri të animuar "Kung Fu Panda".
Pjesa e fundit e filmit të animuar me titull "Kung Fu Panda: The Dragon Knight" pritet të jepet premierë në Netflix më 14 korrik të këtij viti.
"Trajleri për Kung Kung Fu Panda: The Dragon Knight është publikuar!!! Mezi pres që ju të shikoni aq shumë argëtim dhe aksion në një film në të cilin unë rashë në dashuri duke luajtur karakterin tim të quajtur "shpata endacake"! Edhe ju do të dashuroheni në të! 🐻 🐼 do të shfaqet në @netflix on July 14! #KungFuPanda #Po #KFP", ka shkruar Rita në Instagram.
View this post on Instagram