Borrell i 'ashpër' me Bullgarinë, shkak Maqedonia e Veriut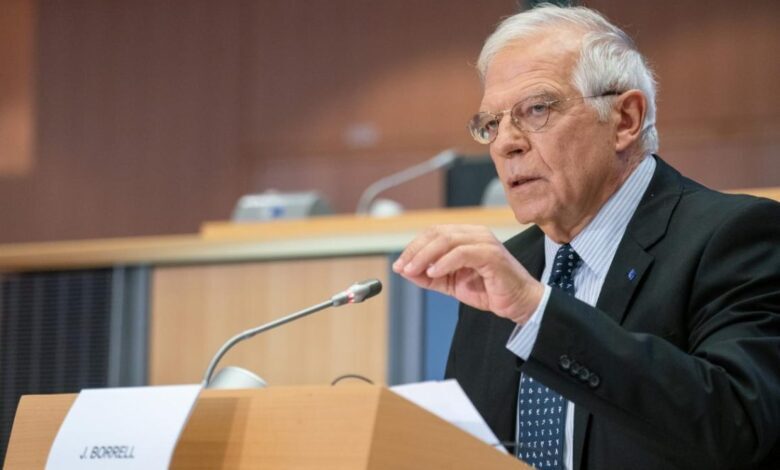 Përfaqësuesi i Lartë i BE -së për Punët e Jashtme dhe Politikën e Sigurisë Josep Borrell tha sot se Bullgaria duhet të jetë më fleksibile në drejtim të zgjerimit të BE-së në Ballkanin Perëndimor.
Bullgaria është kundër Maqedonisë së Veriut, e cila tashmë anëtare e NATO -s, që të bashkohet me BE -në për një mosmarrëveshje gjuhësore.
"Unë mendoj se Bullgaria duhet të tregojë më shumë fleksibilitet për këtë çështje, e cila po bllokon fillimin e negociatave," tha Borrell në një ngjarje në Madrid.