Elhaida Dani rikthehet në Instagram dhe paralajmëron: Çfarë do ndodhë në 20 shtator?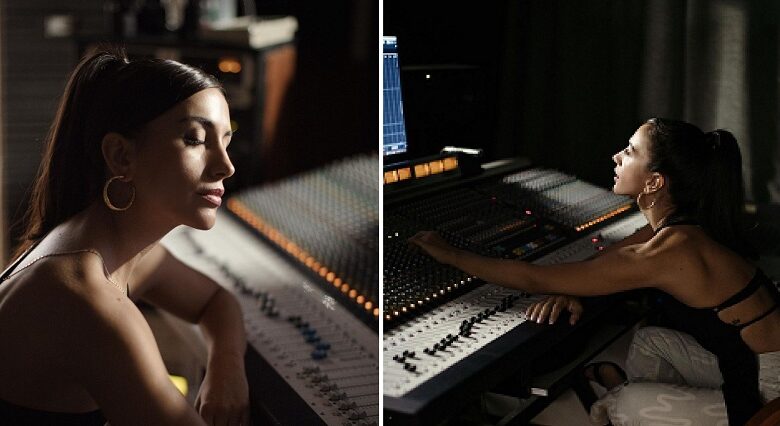 Pak ditë më parë, Elhaida Dani i çuditi të gjithë kur fshiu të gjitha postimet në profilin e saj në Instagram.
Këngëtarja shqiptare u rikthye në Tiranë në fillim të verës, ku lajmëroi se do të sillte një projekt të ri muzikor, por që nga ai moment, nuk ndau asgjë të re me publikun.
E me sa duket, misterit i ka ardhur fundi. Sepse Elhaida është rikthyer në Instagram dhe videoja që ka postuar thotë shumë… vërtet shumë.
Në videon e postuar, këngëtarja që fitoi The Voice of Italy dhe ka korrur sukses të madh në rolin e Esmeraldës në mjuzikolin "Notre Dame de Paris", shfaqet në një studio regjistrimi, çka supozon se projekti muzikor i shumëpritur duhet të jetë gati.
"Ruani datën. 20 shtator", shkruan ajo.
Po çfarë do të na tregojë Elhaida në 20 shtator?
 

View this post on Instagram