iPhone 12 special kushton mbi 20 mijë euro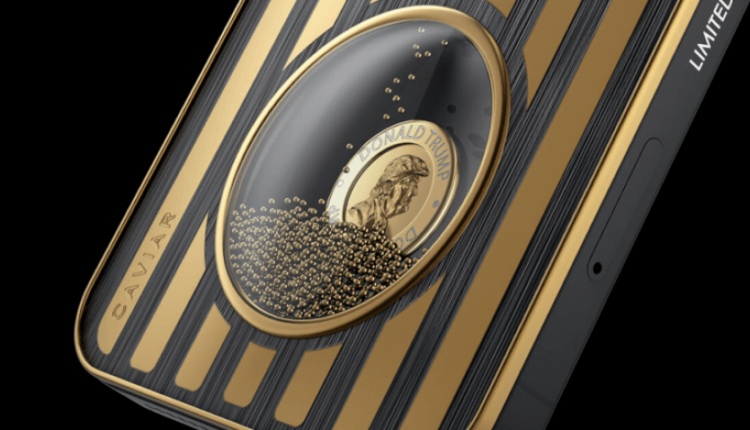 Tifozët e Donald Trump dhe Joe Biden që kërkojnë të shënojnë tranzicionin midis administratave duhet të hedhin një vështrim në këtë iPhone 12 Pro.
Kur bëhet fjalë për telefona tepër të çmuar, iPhone 12 ka disa nga më të 'egërit' që kemi parë dhe ky edicion i Sands of Time nuk ndryshon aspak. Telefoni është veçanërisht në kohë, duke shënuar tranzicionin midis administratës Trump dhe presidentit të zgjedhur, Joe Biden
Marka luksoze ruse Caviar është përsëri këtu, duke shtuar në sirtarin e saj iPhone 12 me një orë interesante nga prapa që quhet edicioni Sands of Time.
Edicioni i Sands of Time është në dispozicion për iPhone 12 Pro dhe Pro Max. Titanium dhe ari përmban flamurin amerikan, dhe orën me rërë dhe dy kandidatët për presidentë Trump dhe Biden.
Ky telefon fillon me 14,900 dollarë për 128GB iPhone 12 Pro dhe deri pak mbi 20 mijë dollarë për 512 GB iPhone 12 Pro Max.