Kalendari historik
Kalendari historik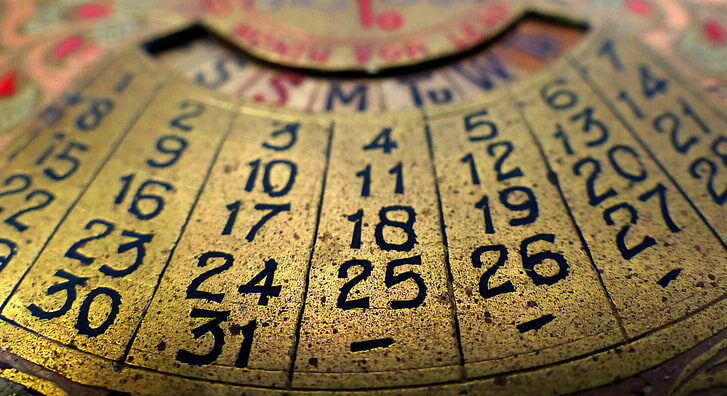 Në këtë ditë:
Në vitin 1534 Jacques Cartier zbarkon në Kanada, e pretendon atë për Francën.
Në vitin 1567 Mary Queen e Skocisë detyrohet të abdikojë; djali i saj 1-vjeçar bëhet Mbreti James VI i Skocisë.
Në vitin 1911 Eksploruesi amerikan Hiram Bingham zbulon Machu Picchu, Qytetin e Humbur të Inkasve.
Në vitin 1915 Traktati i Lozanës, traktati përfundimtar që përmbylli Luftën e Parë Botërore, u nënshkrua në Lozanë, Zvicër.
Në vitin 1943 Operacioni Gomorrah: RAF fillon bombardimin e Hamburgut (deri më 3 gusht), duke krijuar një stuhi zjarri dhe duke vrarë 42,600 njerëz.
Në vitin 1982 Single "Eye Of The Tiger" nga kolona zanore "Rocky III" fillon ecurinë 6-javore në vendin e parë në listat amerikane.
Në vitin 1998 Drama e Luftës së Dytë Botërore Saving Private Ryan, me protagonist Tom Hanks, u shfaq në kinema dhe u bë një sukses kritik dhe komercial, duke fituar pesë çmime Oscar, duke përfshirë regjinë më të mirë për Steven Spielberg.