Rastet me Covid-19 në shkollat angleze shumë të rralla – ALSAT-M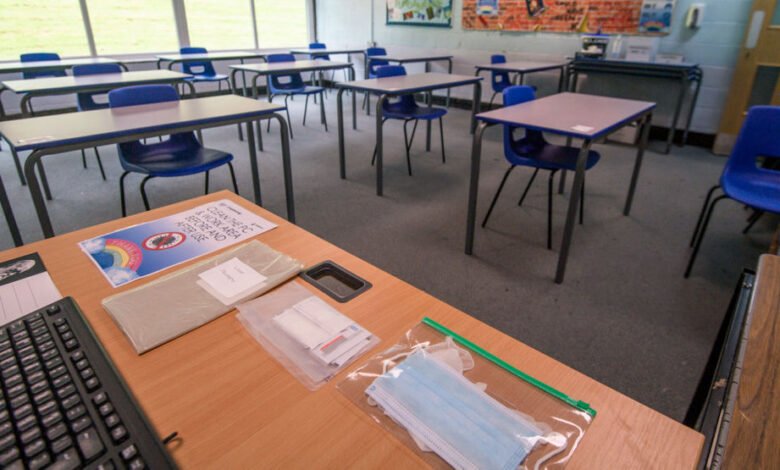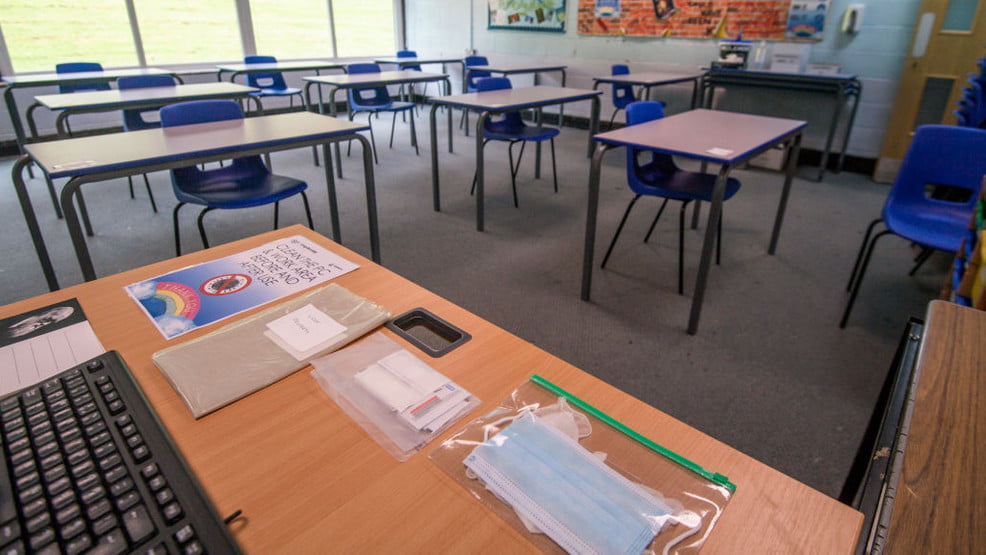 Alsat
24.08.2020 13:33
Në Angli, infektimet me koronavirus në shkolla janë shumë të rralla dhe që prej rihapjes së shkollave në qershor, vetëm 70 nxënës dhe 128 mësues dhe personel shkollor, rreth 0,01% janë infektuar me COVID-19, sipas një studimi të agjencisë qeveritare britanike "Public Health England" (PHE).
"Fëmijët janë më të predispozuar të preken nga koronavirusi në shtëpi sesa në shkollë", sipas këtij studimi.
"Në raport me këta 70 nxënës të infektuar nga një milionë që janë rikthyer në shkollë, Anglia ka regjistruar vetëm 25 470 raste në total gjatë së njëjtës periudhë", thekson studimi, i kryer në terren nga specialistët e "London School of Hygiene and Tropical Medicine de l'Université St. George's".
Rezultatet e studimit plotësojnë deklaratat e kryekëshilltarit të qeverisë britanike për Shëndetësinë, Chris Whitty, sipas të cilave mundësitë që fëmijët të humbin jetën nga COVID-19 janë shumë të ulëta në raport me dëmet e shkaktuara nga mungesa e zgjatur e shkollës.