Loja Sims 4 bëhet falas nga tetori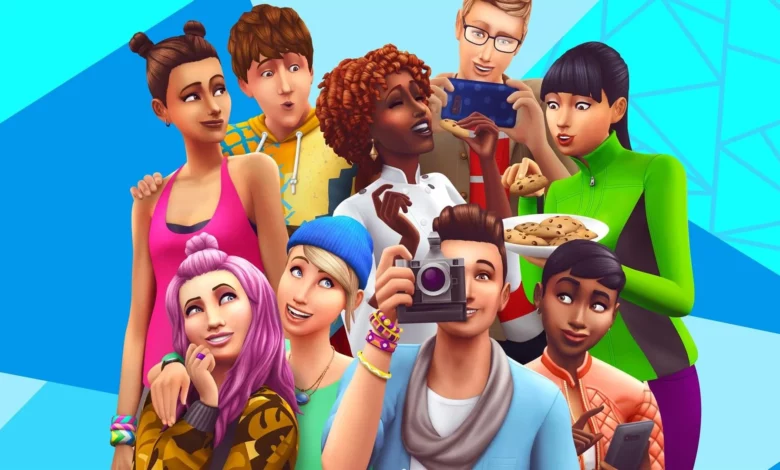 Pas gati tetë vjetësh që kur erdhi në PC, loja The Sims 4 do të jetë falas.
Duke filluar nga 18 tetori, botuesi EA nuk do të tarifojë për shkarkimin e lojës bazë për Mac, PC, PlayStation 4, PlayStation 5, Xbox One dhe Xbox Series X. Ata që kanë paguar tashmë për edicionin origjinal ose kanë blerë lojën përpara datës 17 tetor, ata do të marrë dhuratë Desert Luxe Kit.
Deri më tani, EA ka lëshuar 12 zgjerime për The Sims 4, dhe më 18 tetor, EA dhe Maxis do të zbulojnë se çfarë ka të ardhmen për këtë ekskluzivitet të njohur.