Kim Kardashian është zyrtarisht një miliardere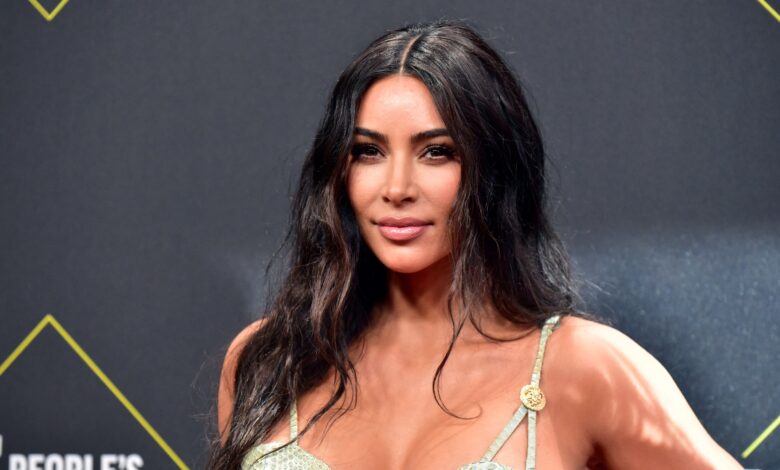 Kim Kardashian është zyrtarisht miliardere. Ylli i reality-showt "Keeping Up with the Kardashians" i fitoi të ardhurat nga biznesi në kozmetikë, veshjet që theksojnë linjat trupore, të ardhurat nga televizioni dhe rrjetet sociale dhe investimet, thotë Forbes.
"Kim Kardashian vlen tani 1 miliard dollarë, nga 780 milionë dollarë në tetor, falë dy bizneseve fitimprurëse KKW dhe Skims si dhe parave nga reality show dhe marrëveshjeve të tjera.", shkruan revista e biznesit për 40-vjeçaren.
Kardashian themeloi KKW Beauty në vitin 2017 dhe e reklamoi atë përmes marketingut në rrjetet sociale. Dy vite më vonë ajo themeloi Skims, linjë për veshje trupore, e cila njohu sukses të menjëhershëm.
Kim i është bashkuar kështu ish-bashkëshortit të saj Kanye West dhe 2754 personave të tjerë në klubin e miliarderëve të botës./A2CNN