Bebe Rexha shënon një tjetër sukses të jashtëzakonshëm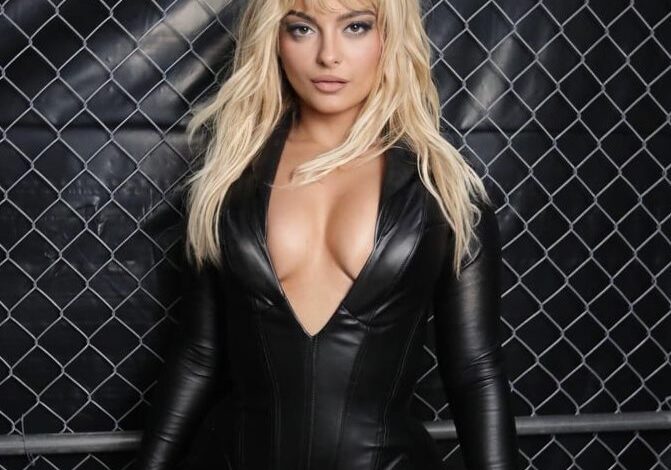 Një nga këngët më të suksesshme në karrierën e Bebe Rexhës është padyshim "Meant to be", një bashkëpunim me grupin e muzikës country Florida Georgia Line. Kjo këngë është publikuar 4 vite më parë dhe vazhdon të jetë një hit. Madje Bebe dhe grupi i njohur kanë arritur së fundmi një sukses të jashtëzakonshëm falë kësaj kënge.
"Meant to be" ka arritur 1 miliardë dëgjime në "Spotify" dhe Bebe Rexha nuk mund të ishte më e lumtur se kaq. Këngëtarja ka ndarë menjëherë këtë sukses me ndjekësit e saj në Instagram, duke i falenderuar të gjithë ata që kontribuuan në këtë gjë. Ndër vite Bebe Rexha dhe Florida Gerogia Line kanë fituar disa çmime me këtë këngë dhe janë nominuar për një çmim "Grammy" në 2019-ën.
Kujtojmë se së fundmi Bebe ka qenë në qendër të vëmendjes mediatike për shkak të disa videove që ka ndarë në rrjete sociale, me të cilat ka fituar zemrat e të gjithëve. Ndryshe nga gjithë personazhet e famshëm, Bebe është shfaqur këto kohë pa asnjë lloj filtri në rrjete sociale, për t'i nxitur fansat e saj që të tregojnë anën e tyre të vërtetë dhe të mos kenë komplekse.
Para pak ditësh ajo publikoi një video të trupit të saj, ku mund të dallohej qartë celuliti, strijat dhe kofshët me palosje.
"Dua të shikoj trupat tuaj të vërtetë. Ju jeni të bukur. Të shëndoshë. Të dobët. Celulit. Shenja strijash. Palosje. Më dërgoni videot tuaja. Nuk dua gënjeshtra photoshopi. Çdokush është i bukur", shkroi Bebe përkrah videos së saj dhe fansave që kanë bërë të njëjtën gjë si ajo.